Coffee Club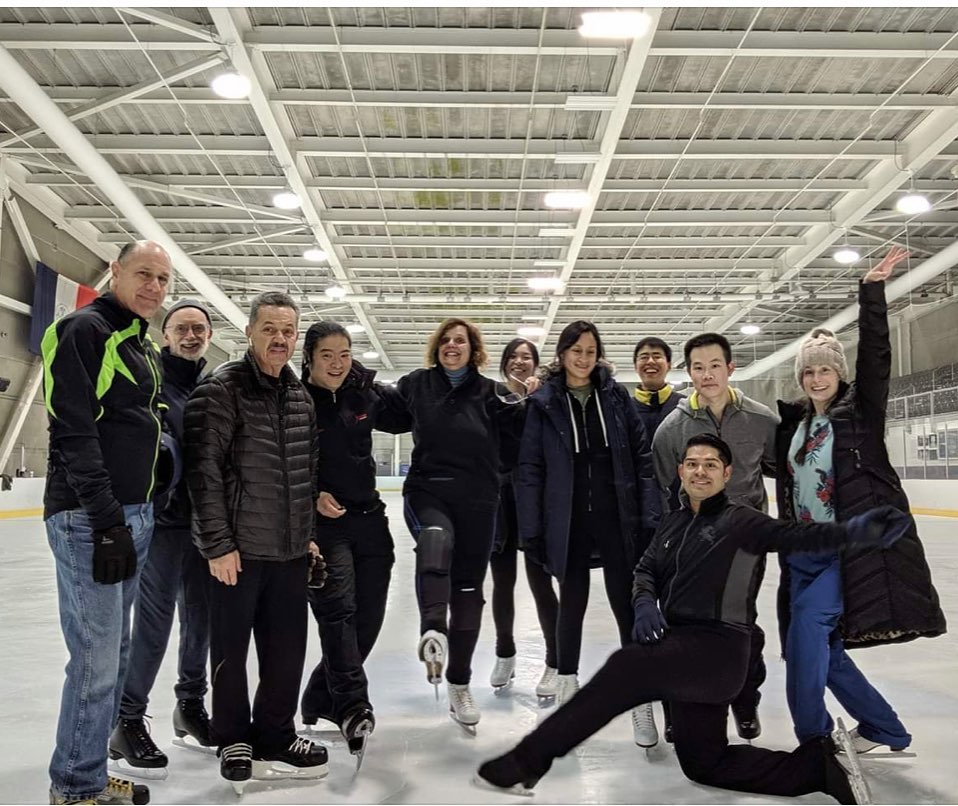 Have fun skating, then have a great cup of coffee with your friends! For beginner adult skaters in figure skates or hockey skates. 
Want a private lesson? We'll match you with a coach or bring your own!
Cost
Morning Session –  $12/session
Schedule
Tuesdays, 9:00 AM – 10:20 AM
Thursdays, 9:00 AM – 10:20 AM
• Figure skaters and hockey players Ages 18 and over. (No sticks or pucks)
• No figure skating
• No hockey playing. No sticks or pucks
Guest Coaching: Guest Coaching is not permitted in Coffee Club sessions
Want a private lesson? Email skatingchool@worldice.com for more information.
Refund Policy
Please be sure of your purchase!
Missed activities, reservations, or sessions of any kind cannot be transferred to another session, rescheduled, credited, or refunded for any reason (including due to COVID-19 and/or quarantining) unless canceled by City Ice Pavilion. Your registration guarantees you a space in the sessions regardless of your attendance.
The Management reserves the right to refuse admission.
All pay-as-you-go programs require online pre-registration before you arrive at the rink.
To get more info, e-mail:
Info@worldice.com