Adult Stick n' Puck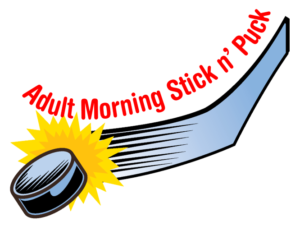 Great opportunity to practice on your own to improve specific areas of your game, take private lessons or have fun with your family and friends ages 18 and over.
Pricing
$10 only for all MORNING sessions
Goalies play free!!
Schedules
Tuesday, Friday – 10:30am-11:50am
Thursday –  9:00am-10:20am
*Full equipment required*
Please be sure of your purchase, keep your wristband and receipt as we DO NOT give REFUNDS, CREDIT, EXCHANGES OR REPLACEMENTS under any circumstances. The Management reserves the right to refuse admission.
To get more info, e-mail: Info@worldice.com
Stay connected with us on Facebook and Instagram!